Frequently Asked Questions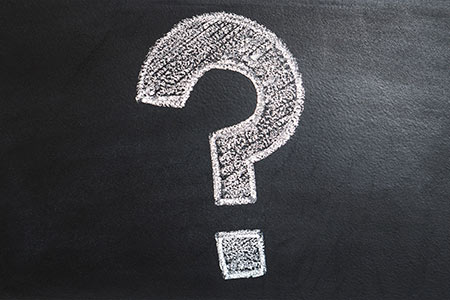 We have answers to some of the more commonly asked insurance questions. If your questions are not covered here, one of our agents will be happy to assist you with detailed answers.
News & Insights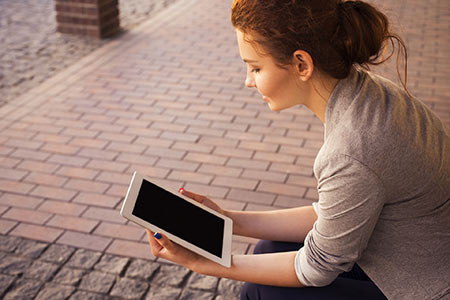 Want to keep up with the latest trends and changes in the industry? This section focuses on important updates, emerging coverage issues, safety tips and topics impacting the insurance marketplace.